Power Vac Corp.
PV2100 Pool Vacuum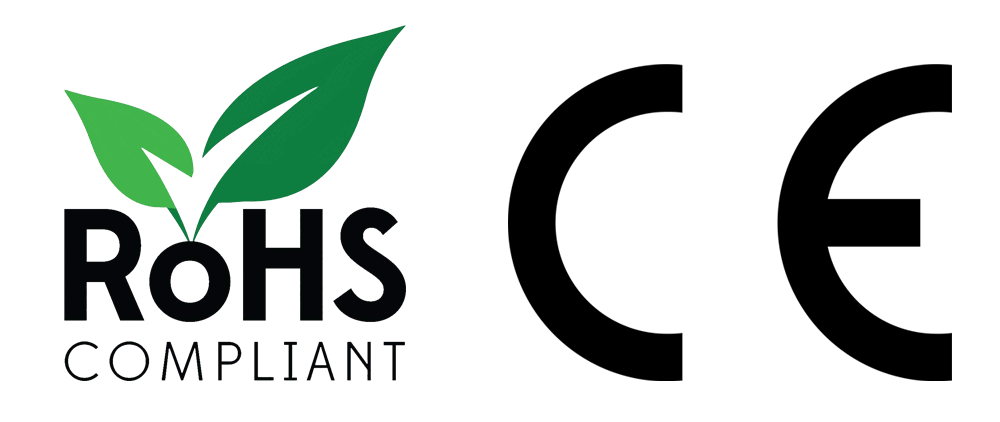 The PV2100 is the backbone of thousands of pool service companies across America.
It is ideal for cleaning residential and small commercial pools. You can carry this vacuum without the need for a cart, allowing for maximum speed and portability.
The vacuum Is battery powered and will cut your cleaning time in half. There are no hoses or pumps to prime. Simply snap on your pole, plug it in, and begin cleaning. It's that simple!
The PV2100 will vacuum large piles of leaves, dirt, rocks and even coins into it's large-capacity filter bag.
There are four filter bags to choose from: coarse, heavy duty, fine mesh, and micron.
Specs
More Information

| | |
| --- | --- |
| Product Name | PV2100 Pool Vacuum |
| SKU | PV2100 Pool Vacuum |
| Brand | Power Vac Corp. |
| Pool Cleaner Type | Handheld |
| Type of Debris | Small Leaves, Medium Leaves, Large Leaves, Sand, Silt, Pile of Leaves |
| Booster Pump Required | No, Booster Pump Not Required |
| Pool Type | In Ground, Residential, Commercial, Spa/Hot Tub |
| Surface Type | Plaster, Tile |
| Voltage | 12V |