APi
APi Pool Chemicals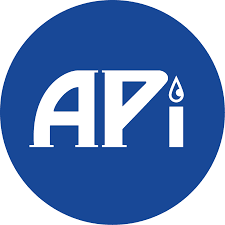 APi has earned a reputation as one of the top manufacturers of high-quality pool chemicals, and it's no wonder why. With a commitment to excellence and a focus on innovation, APi offers a wide range of products designed to keep your pool water sparkling clean and crystal clear. Some of their best sellers include Revive, which is designed to eliminate phosphates and other contaminants from your pool, Pepper, a highly effective shock treatment that quickly gets rid of bacteria and algae, E-Z Pool, a versatile product that combines multiple functions in one convenient package, and Oxy Splash, a powerful oxidizer that helps keep your pool water fresh and free from contaminants. With APi pool chemicals, you can trust that you're getting products that are not only effective, but also safe for you and your family. So why settle for anything less? Choose APi and enjoy a pool that's always ready for a swim!
Try these related searches
Looking for a parts diagram?